There's pumpkin, cinnamon, maple syrup, spices, apples, pears, and all those yummy fall lattes we simply can't get enough of. Snacking in autumn can become one of the most mouth-watering experiences you'll have during the year! Here are 12 fall recipes to enjoy in cooler weather.
2
Gluten-Free Pumpkin Bread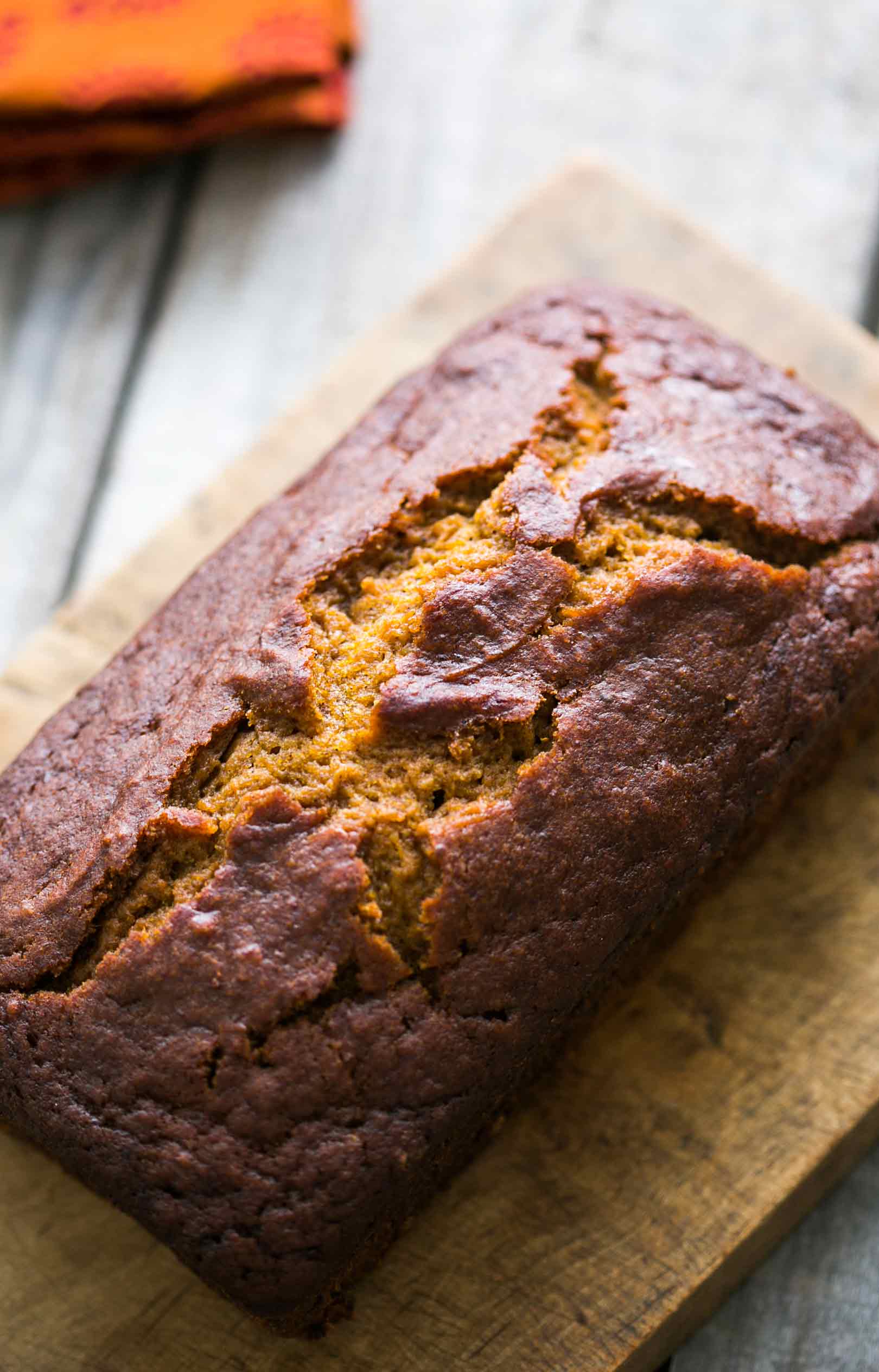 With cloves, vanilla, cinnamon, and nutmeg, this savoury pumpkin bread is a dream come true for all of you foodies out there. Prepared with oats, honey, and a hint of vanilla, this bread is the perfect daytime snack you've been looking for. It can also become a truly mouth-watering dessert when combined with some fresh whipped cream.